In sports betting, betting markets help to categorize the different types of bets in a single event. It is particularly true with football betting, as there are numerous betting markets in football betting. Bettors on TonyBet UG don't just predict who wins or loses a game; they predict many other uncertain occurrences.
Before a football match, you could predict the winner, which is only one of the betting markets available. In addition to that, you can also foretell the goal count, an arguably more popular betting market. Several other betting markets could up your chances when betting on soccer.
Here are the five best football betting markets for the best odds.
Over/Under Markets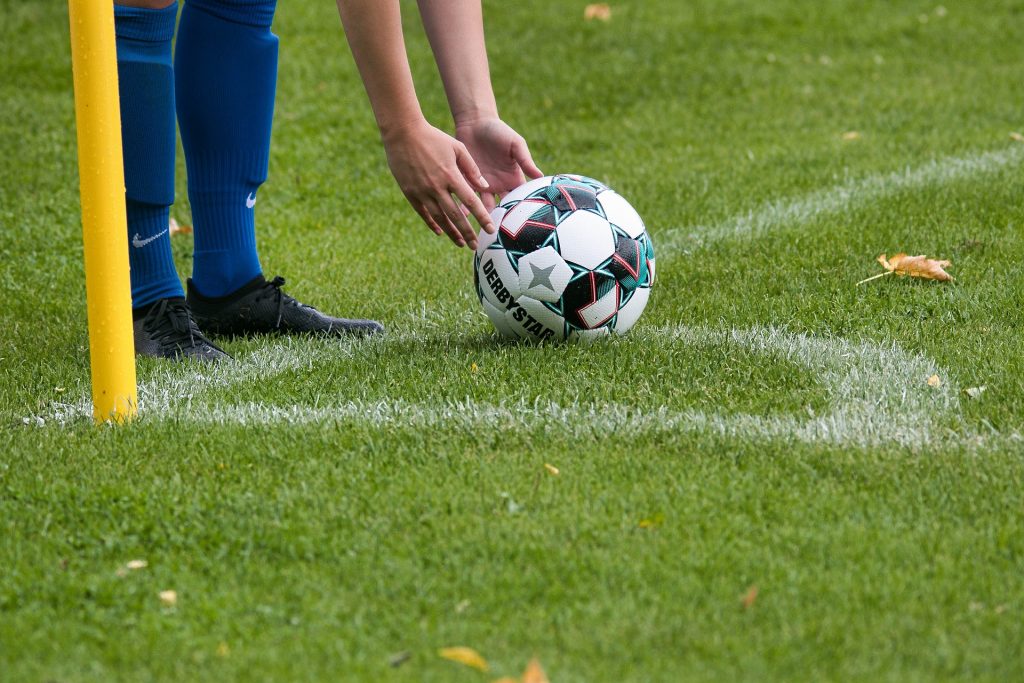 The over/under market is insanely popular in the football betting world, and for a good reason. It involves the punter predicting how many goals will occur in a football match. However, they don't have to be specific; they only bet over or under a number.
For instance, an over 2.5 bet only wins if the teams score three or more goals in the game. The winner doesn't matter in this market, as long as there are as many goals as you predict.
Match Odds
Match odds are likely what comes to your mind when you think about sports betting. It refers to betting on the game's outcome, regardless of the number of goals scored. The betting options include a home win, a draw, or an away win.
This betting market is insanely popular because it's most people's preconceived idea of football betting. It's also low-risk, and the odds are decent enough to be worth your time. The match odds market is a no-brainer for anyone looking to make a foray into football betting.
Double Chance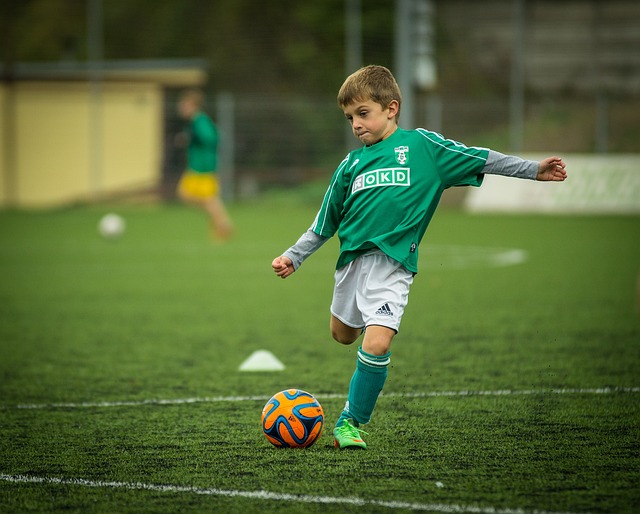 The double chance betting market is similar to match odds, only that it reduces the risk and subsequently the odds. It lets you combine two match odds rather than choosing just one. However, your potential winnings will also reduce drastically with a double chance compared to match odds.
The double chance market offers three options: Away or Draw, Home or Draw, and Away or Home. Away means you're betting on the away team to win, and Home is the opposite. This betting market is your best bet if you prefer lower risk over a possible jackpot.
Correct Score
This betting market usually offers the highest odds because it's the hardest to win. The correct score betting market requires you to predict the number of goals each team will score in the match. There are several variants of this betting market for a less complicated process.
For instance, you can predict the second half's correct score after ascertaining both teams' strengths in the initial half. Most platforms also have the first half correct score and the correct score at full time. While this betting market is the most difficult to win, it's insanely rewarding if you eventually do.