If you play online games, you will probably know dozens of casino card games. Some of them are all about luck, while others give you some room to plan and strategize.
The vast majority of them are a lot of fun to play. But do you know which card games in an online casino are the best? Please find out in this article.
The Best Online Casino Card Games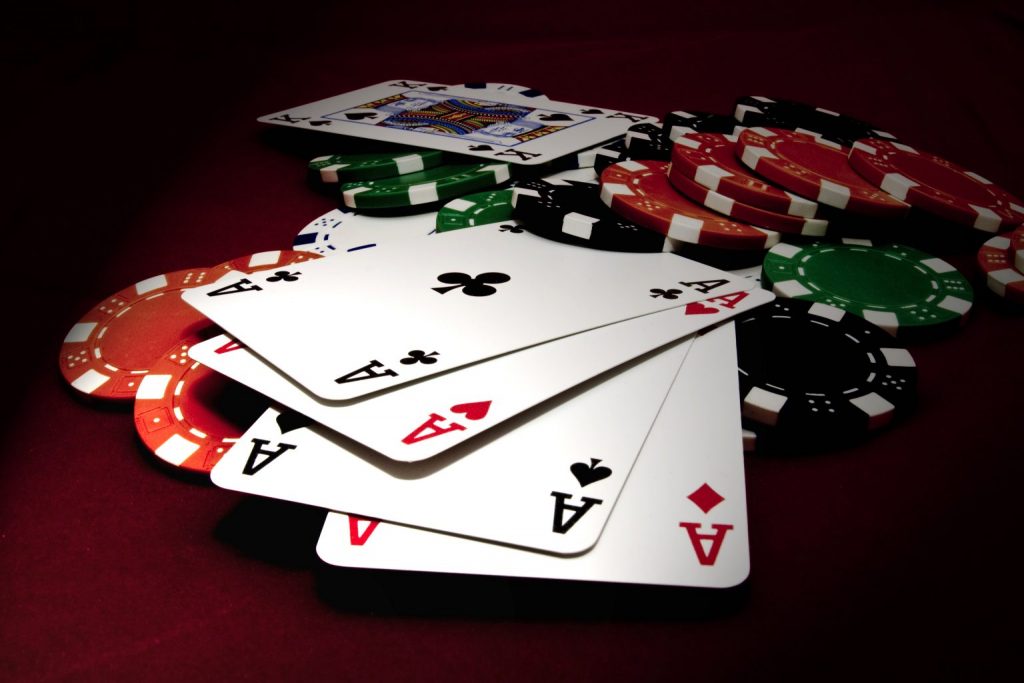 Online video poker became popular in the 1990s, and players still like it because it has easy rules and moves quickly. Each player gets five cards that are shown on the screen. You must make the best five-card poker hand possible after each player has thrown away or kept their chosen cards.
The payouts for video poker games are pretty good, but progressive video poker games have big jackpots. We suggest you play free video poker first to get a feel for how the rules work.
Baccarat
Even though online baccarat looks hard to play, it is straightforward. In baccarat, the dealer gives out two cards (called the "coup"), and players bet on the dealer, themselves, or a tie. If neither player has an eight or nine in their first hand, they can draw another card.
Online casinos have both video baccarat and live baccarat games. The rules and goal are the same, but video baccarat is a one-player game, and live baccarat is streamed from a casino studio with a real dealer.
Three-card poker
Even though there are fewer cards to keep track of in a hand of three-card poker, I don't think it's easier than other casino card games. It's easy to play against the dealer to see who has the best hand, but the real skill and money in three-card poker come from the different bet methods.
Before any cards are dealt, each player must make a "play" bet. But in three-card poker, players can make "ante" and "pair plus" bets. Online casinos will also offer different bonus bets on the "ante" and "play" bets, which can increase a player's winnings by up to five times the original bet amount.
Blackjack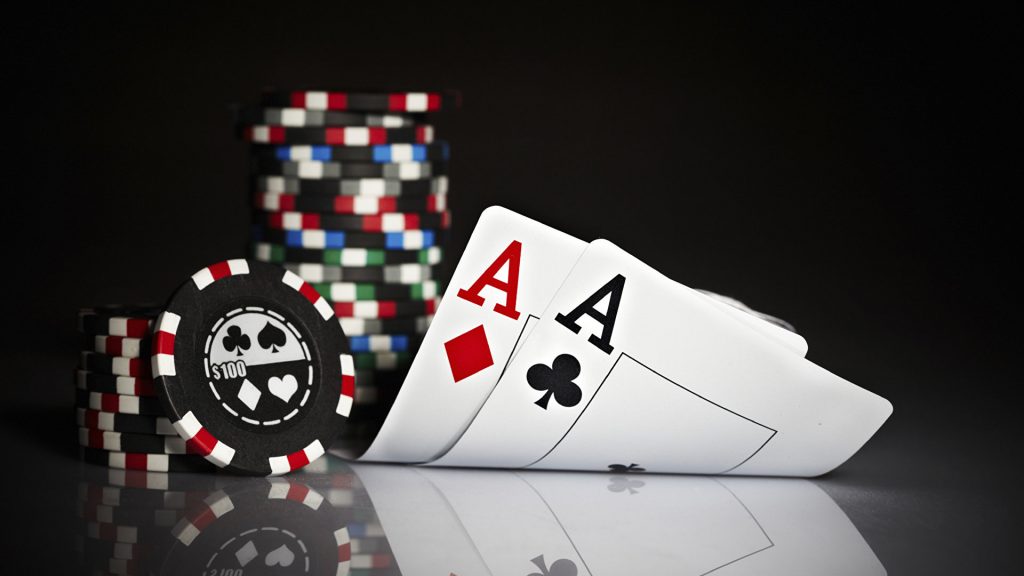 Blackjack is one of the easiest card games to learn how to play. Get a hand value close to 21 without going "bust" and losing to the dealer (over 21). Real-money blackjack games have better payouts than most other casino games, especially if you pick a table where the odds are in your favor.
You can improve your chances of winning at blackjack by learning a strategy, which also makes it harder for the casino to win.
Texas Hold 'em
You already know how to play Texas Hold 'em if you know how to play poker. In Texas hold 'em card games, players play against each other instead of the house. This makes it popular among people who like to play games. No one has a natural advantage in the game, and your chances of winning are a mix of luck and skill.
In online casino card games, Texas Hold'em has the best payouts. Texas hold 'em tournaments with guaranteed prizes of up to $1 million or more are often held on popular casino poker sites.