Online games are entertainment practiced by millions of people around the world. While some have the impression that winning is purely by chance or by luck, this article will explain why this is not the case.
In recent years, we have seen the emergence of a whole new type of gambling; the online casino. The best casino games are now accessible on gaming platforms and include: Blackjack, Roulette, Baccarat, Bingo, slot machines, and scratch games. It is possible to win real money if you play well, and you could lose large sums of money if you do not know the strategies and techniques to adopt.
In this article we will try to give you the best tips to win at the casino slot machine games. Everything is not based solely on luck. It is possible to optimize your gaming experience and therefore increase your chances of winning.
How do you make money playing slots machines?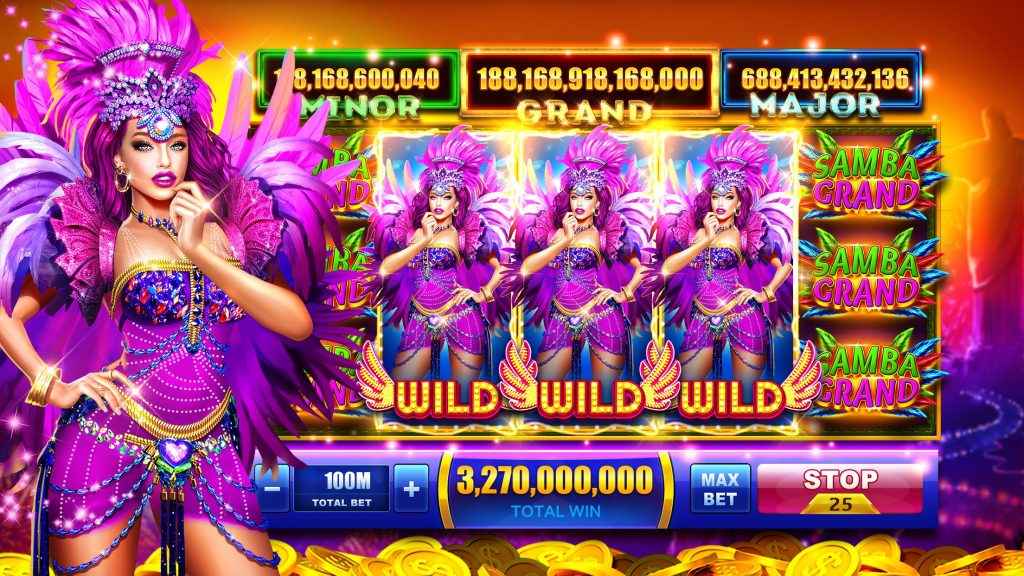 The slot machine has become, over the years, the most popular game with the general public. Requiring no technique or special knowledge, slot machines or slots are accessible to all types of players, new and experienced.
However, it is possible to increase your chances of winning at the slots, by knowing how to choose them well. All slots are based on their respective mathematical models, and therefore, they do not all offer you the same chances of victory, nor the same potential for winnings:
Payout rate (RTP) and volatility must be taken into account when choosing the right online slot machine:
Payout rate (RTP)
Volatility
To have a better chance of winning money at slot machines, you need to choose a slot that has a RTP (payout rate) of 96% or more. The RTP, or payout rate, represents the share of money returned to players by the machine. The higher this percentage, the more money the game will return to these users.
Then you have to adjust the volatility to your playing style. Volatility stands for how generous a slot machine can be. If the volatility is very high, you will win less often, but if you do, you could win larger amounts of money.
If the volatility is low, you may win more frequently, but for less money. You must consider all these factors before starting your game.
Test a slot machine for free before launching into a real game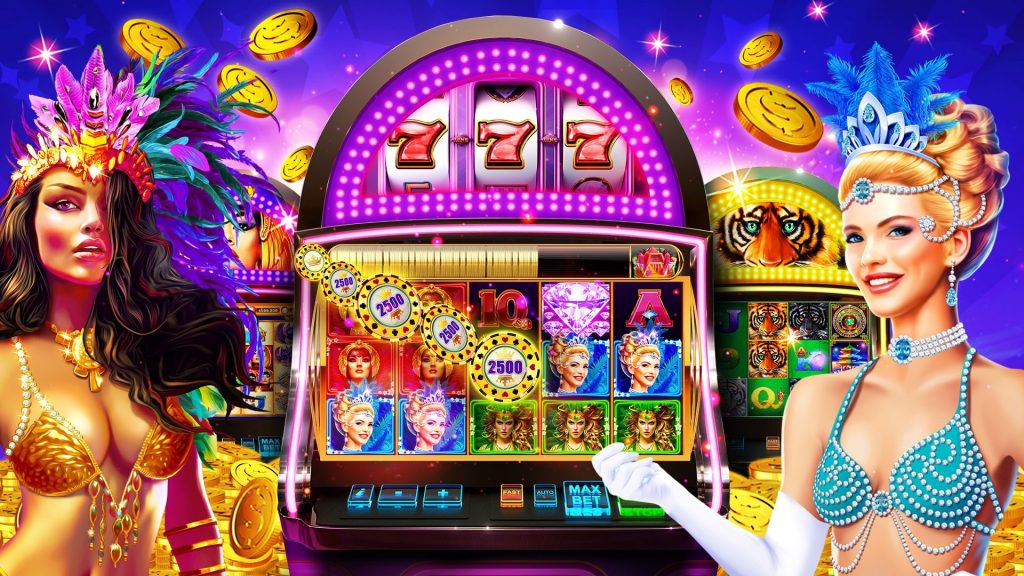 One of the numerous advantages the online casino has over the physical casino is the accessibility to free games. Indeed, this slot machine demo option allows gamers to practice and test the latest games without any risk. Thanks to this game option, players can discover the different types of slot machine bonuses.
Conclusion
Finally, you should look at the paytable of any slot machine you want to play before you start. There's a list of all the symbols in the game and how much they're worth if you get lucky and line them up.
You can also find out if the game has special features like multipliers, wilds, scatters, or bonus symbols by looking at the paytable. If there are bonus symbols, you can expect a bonus round where you might win cash prizes and free spins.